Your Partner in Cannabis Compliance
Caliva was founded on the principle of bringing accessible, consistent, tested cannabis to our customers.
We understand that the customer is always the most important stakeholder and our work to earn their trust is never done. That includes striving for total compliance with the relevant laws, policies, and regulations that are designed to ensure a safe and informed cannabis experience for consumers. Caliva's vertically-integrated operation allows us to have a unique view of California's cannabis regulations.
At Caliva, we've built a world-class team around a culture of consistency, transparency, and professionalism. Our on-site compliance team implements checks-and-balances across every department to ensure team members abide by Caliva's high compliance standards as well as the state's regulations. Our compliance team works with team leaders to create best practices around product track-and-trace, product labeling, childproof packaging, strict hygiene and sanitation practices, safe pesticide and solvent use, third-party testing, and advertising standards.
Watch What Compliance Means to Caliva
Compliance starts with carefully cultivated flower. All Caliva flower is grown indoors at our Northern California facility without the use of pesticides or harsh chemicals. We package our flower in child-resistant bags with proper labels indicating the THC and CBD content.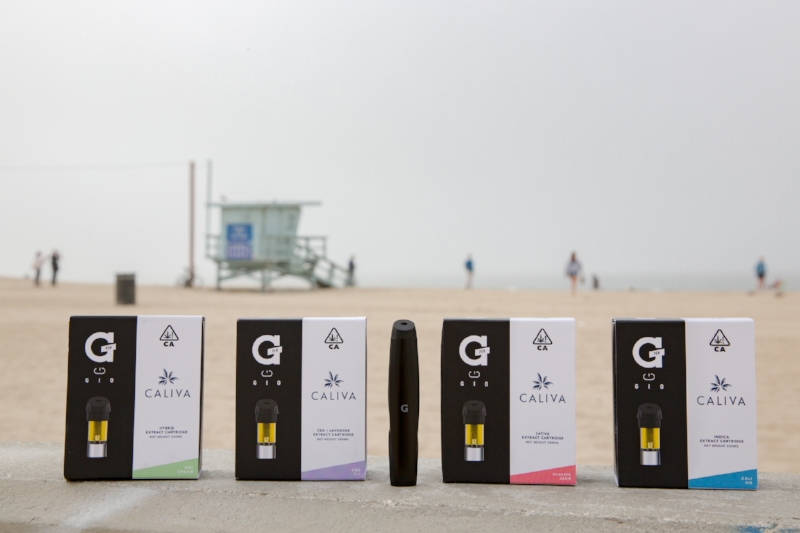 Completely compliant Cannabis Products
The Caliva Collection is a line of pre-rolls and vaporizers that meet all of California's current regulations, including category II testing, proper labeling, and child-resistant packaging. All of our products come with a Certificate of Analysis (CoA).
 
Recent Compliance Resources
We've created a number of cannabis compliance resources to help cultivators, manufacturers, distributors, and dispensaries understand California's regulations.